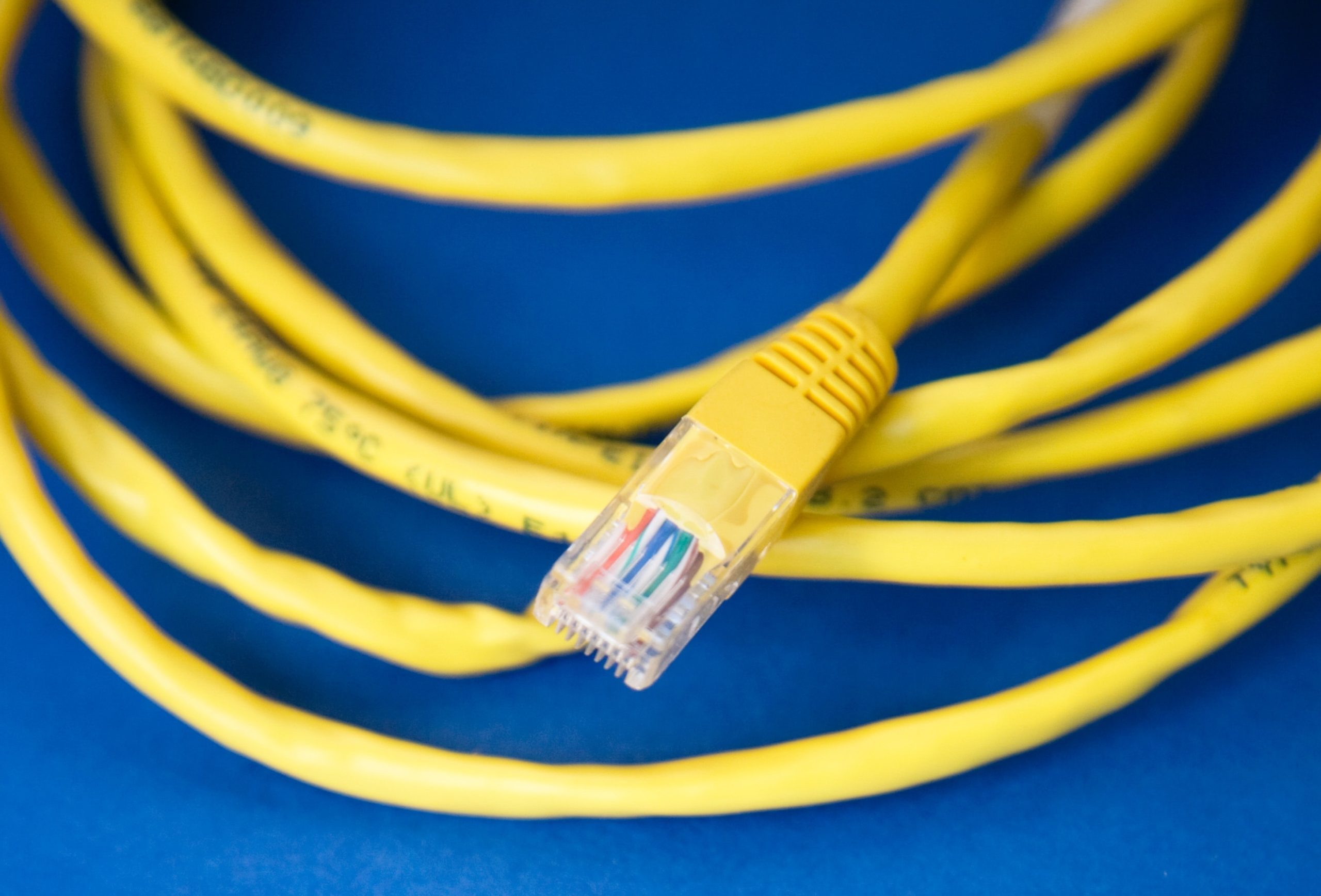 Report highlights need to speed up Northern internet access
Article originally posted on Northern Ontario Business June 29, 2020
A new report on the state of broadband internet service illustrates what most Northern Ontarians already know through experience: if you live in a remote, rural or underserviced area of the region, your internet is slow.
The Speed of Northern Ontario Broadband, released on June 10 by Blue Sky Net, compiles the results of 4,500 speed tests conducted by Northerners since the organization launched the service back in 2015.
Visitors to the Connected North website could access a link that would allow them to determine the speed of their internet connection.
That information was then used by organizations like Blue Sky Net to make a case to internet service providers (ISPs) like Bell or Rogers to build new infrastructure that would boost service in areas where it was lacking.
According to the report, the average download speed of participants was just below 9 megabits per second (Mbps) and the average upload speed was just above 5 Mbps.
Of 101 individual communities that logged at least five tests, only 30 have an average download speed above the overall Northern Ontario average, and those are mostly the larger, urban areas, the report notes.
Jeff Buell, project manager with Blue Sky Net, said that paints a pretty clear picture about the need for improved service in the North.
"I think the findings of all those pieces of data that we collect is saying a good chunk of Northern Ontario is underserved in terms of broadband access," he said.
"Obviously, it's a challenge for the consumer, and it's a challenge for the ISP to try and expand and improve the service." Installing new infrastructure, like fibre-optic cable, is expensive, and working around Northern Ontario's rugged topography – rocks, forests, lakes – is difficult and adds to the expense.
ISPs typically prioritize projects that give the best return on investment – more paying customers to offset the cost of development – which usually means large urban areas with a high population density.
Funding assistance is available from a variety of programs through the federal and provincial governments.
In Budget 2019, the Ontario government announced it would invest $315 million into cellular and broadband infrastructure over five years under its Up to Speed project.
Buell said Blue Sky Net has prepared three projects, in concert with internet service providers, which are ready to submit once the next application process is launched. A date for that has yet to be announced.
But, Buell is optimistic that broadband will remain a priority across the country following increased demand during the COVID-19 pandemic.
In 2018, the federal government's Canadian Radio-television and Telecommunications Commission (CRTC) set a new target to have 90 per cent of Canadian households with services that deliver download speeds of 50 Mbps and upload speeds of 10 Mbps by 2021.
At the halfway point of 2020, in Northern Ontario at least, broadband access isn't even close to meeting that target.
But over the last few months, as more people moved online for work, school, medical appointments, entertainment and more, Buell agreed that it's become clear that stable access at reliable speeds is becoming more of a necessity.
"If you can look at anything good to come out of this (pandemic), this has really shone a light on that situation," Buell said.
"I'm encouraged to see that you do hear a lot of discussion about it. I'm also encouraged that I haven't seen a lot of knee-jerk reactions to try and fix the problem with home sort of hodge-podge solution."
The next step, he said, is for stakeholders to come up with a comprehensive solution for this very expensive challenge, which he estimated would cost "beyond the millions."
"We're still moving toward the understanding that broadband access is a basic service, but it's really continuing to the next level in putting together a long-term, focused plan of how we get there," Buell said.
Blue Sky Net still encourages people to participate in the speed tests, which have moved to a new platform hosted by the Canadian Internet Registry Authority.
That organization has been contracted by Innovation, Science and Economic Development Canada to collect speed test data from across the country, which Buell calls a "more direct linkage to the decision-makers" on the federal level.