BLUE SKY NET'S BEGINNINGS
Incorporated in 2002, Blue Sky Economic Growth Corporation (BSEGC) was initially a sector driven economic development organization. Based on work plans developed by industry leaders in several economic pillars such as agriculture, mining, tourism, forestry etc., BSEGC Board members felt that approach was too vast to truly make a difference in economic development.
In 2005, the Board of Directors passed a resolution that the mandate of the corporation would shift to technology development. It became apparent that to succeed on a global playing field, all sectors needed the ability to connect their business and vision to the rest of the world. They needed high speed access to the Internet, as did social, financial, government, education, and health wellbeing initiatives. Thus, Blue Sky Net became the lead initiative for the corporation.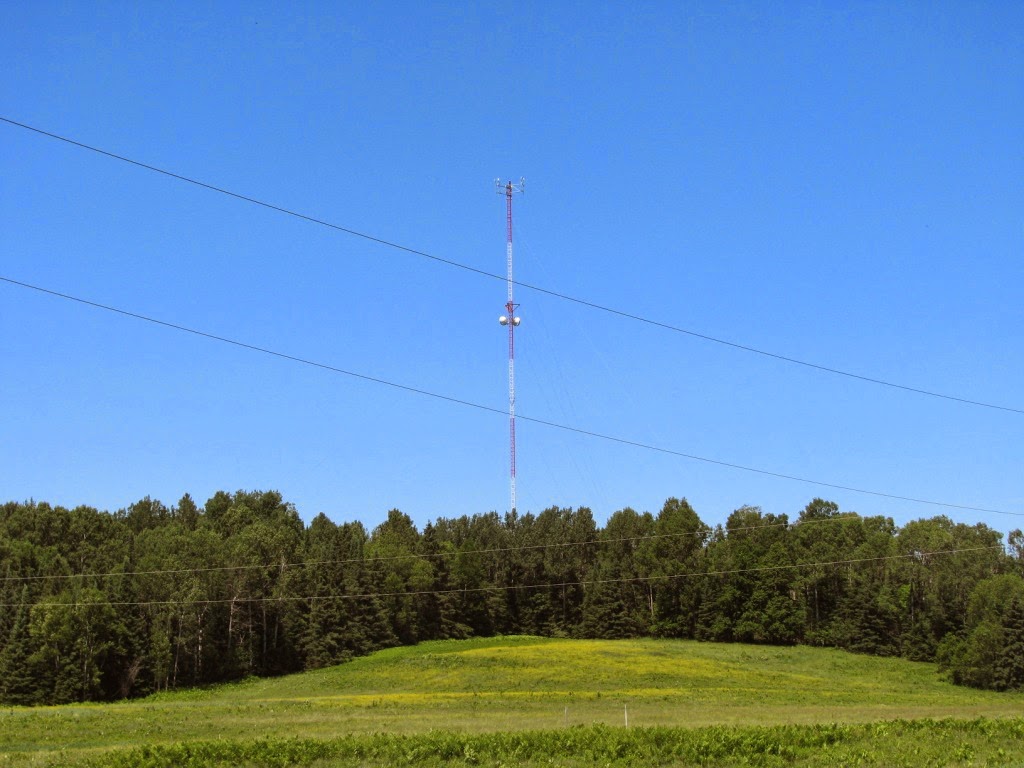 ONGOING PLANS
It was determined that telecommunications suppliers would require capital subsidies to build sustainable business cases for the deployment of Broadband infrastructure in the North. It was also determined that there needed to be a regionally based technology development organization who would gather technology requirements from the hundreds of communities in Northern Ontario and act on their behalf to negotiate with technology providers, and the provincial and federal governments, to ensure that sustainable Broadband networks were constructed throughout the North.
Significant progress has been made due to substantial Provincial and Federal government investments, which have assisted various private sector technology providers with Broadband deployment.
The primary functions of BSN are to facilitate enhancement of broadband access to unserved/underserved areas, develop and implement ICT applications and to offer training, education, and awareness of technologies to surrounding communities.
Technology is empowerment to everyone who uses it, but we live in an age of mass distraction and now more than ever is a time when focus is needed. We help weed through the distraction and accelerate growth.