Blue Sky Net is presently not able to accept further applications for the BEAM program. Please follow Blue Sky Net on Twitter, Facebook or by joining our mailing list to stay up-to-date with news regarding the BEAM program.
BEAM Program Overview
The BEAM program is a FedNor funded initiative which assists businesses develop their capacity for E-business and in effect their ability to compete and thrive in the digital age. The BEAM process helps small businesses define objectives to ensure that the right technology is implemented to achieve the desired outcomes. In short, BEAM is the bridge between a non-technical business owner and their vendor. Blue Sky Net takes pride in helping businesses grow and being responsible for facilitating the BEAM program throughout the Blue Sky Net service region.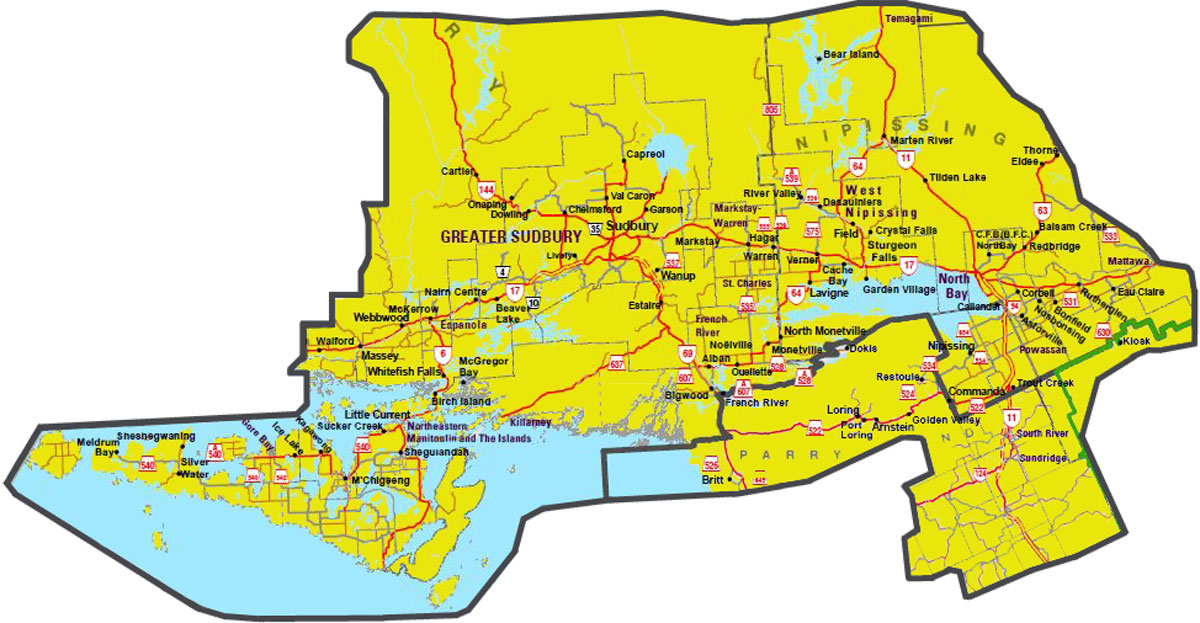 For more details on the program view the following pages:
---
How Can the BEAM Program Help Your Business?
The program provides:
Assistance and consultation throughout the application process

Access to training to prepare for E-business applications

A list of Northeastern Ontario vendors to select from

A rebate for up to 75% of eligible costs, to a maximum of $5,000 upon project completion.

Reimbursements are provided after proof of payment (processed cheque, cancelled cheque, receipt, etc.) and invoices are submitted. Cash is not an acceptable form of payment to developers for this program.
Funding is available for the following types of projects:
Website Projects. Eligible website costs include, but are not limited to:

Website development

Responsive website design

Search Engine Optimization (SEO)

Content copy writing for website page

Website Analytics

E-Commerce

Training on how to manage, maintain and update your website from your project vendor
E-business Software Projects: Eligible software costs include, but are not limited to:

The purchase of software and integration into existing business platforms

Software solutions which connect online services to your business machines (such as connecting inventory or scheduling software to your website or mobile application)

Customer Relationship Management (CRM)

Mobile application development

Software training for maintaining and managing your software solution from your project vendor
Social Media: Eligible costs for social media planning campaigns include, but are not limited to:

Consultations

Research and strategic planning

Account creation and optimization

Training to execute your social media campaign project, including social media literacy, learning best practices, and effective campaign planning from your project vendor.
Please note that the following costs are not eligible for BEAM funding:
Graphic design, photography services (such as new logos), and ongoing social media management are not eligible costs

Site maintenance, website hosting fees, ongoing costs are not eligible

Course fees and training fees outside of a BEAM project is not an eligible cost.

Costs associated with training for a BEAM project which has been utilized outside of the selected project vendor is not eligible for funding.
---
E-business can help you cost-effectively market your business, enhance your visibility and accessibility for your customers and suppliers, lower the costs associated with business transactions, and strengthen your competitive advantage.
Online E-Business tools include:
Website Design

E-commerce

E-marketing

Analytics

Product fulfillment

Search Engine Optimization (SEO)

Social Media Optimization

Business to Business (B2B) Transactions

Customer Relationship Management (CRM)
Not all e-business activities have to be complex or costly to achieve benefits. The Broadband for E-Business and Marketing (BEAM) Program is a great way to begin developing online strategies and maximising returns.
---
Success Stories.
Businesses from all types of industries across our region have benefited from the BEAM program. Projects range from website development to app creation and online shop set-up.
Check them out by clicking here.